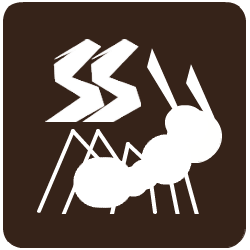 SSAnt
A downloadable tool for Windows
SSAnt, that stands for SQL Server Ant, is a really tiny console program that runs a .sql script on an installed SQL Server Instance.
This was made to avoid launching SQL Server Management Studio when you just want to do a little update on a database, in something or some table that the user isn't supposed to take full control of in his client application. You can also get the result of a query using SELECT.
Considerations / Future improvements:
- It has no confirmations. I'm not responsible if you make a mistake by loading a .sql script you didn't wanted to. This will be implemented soon.
- You need to start the SQL Browser service manually to use SSAnt.

Any comments and suggestions are appreciated. If you want to support this application, try donating to other of my projects, as this is, and will always be, completely free.